Our old town hotel was renovated in 2021 in accordance with the preservation order and with attention to detail. Modern, bright and spacious rooms were created, which radiate cosiness through oak wood and natural materials – with everything you need after an eventful day. A refreshing shower, a comfortable bed and after a restful night there is breakfast – of course included.
"The location is excellent, you could also have dinner right away at the brewery inn. The room was clean, spacious, quietly located also the bikes could be set right across the street."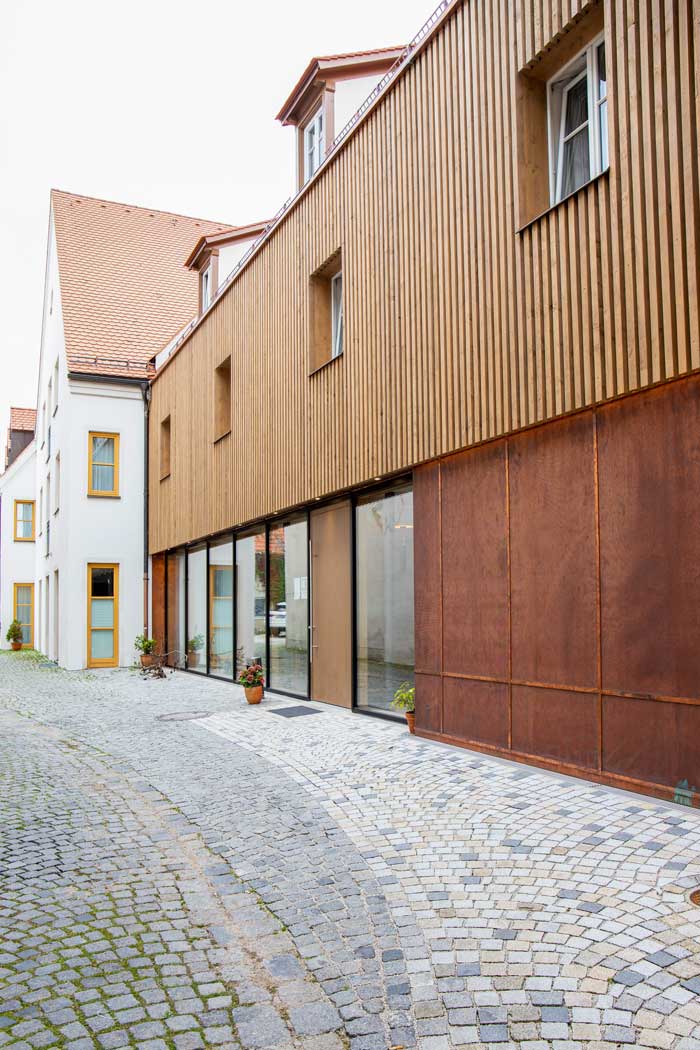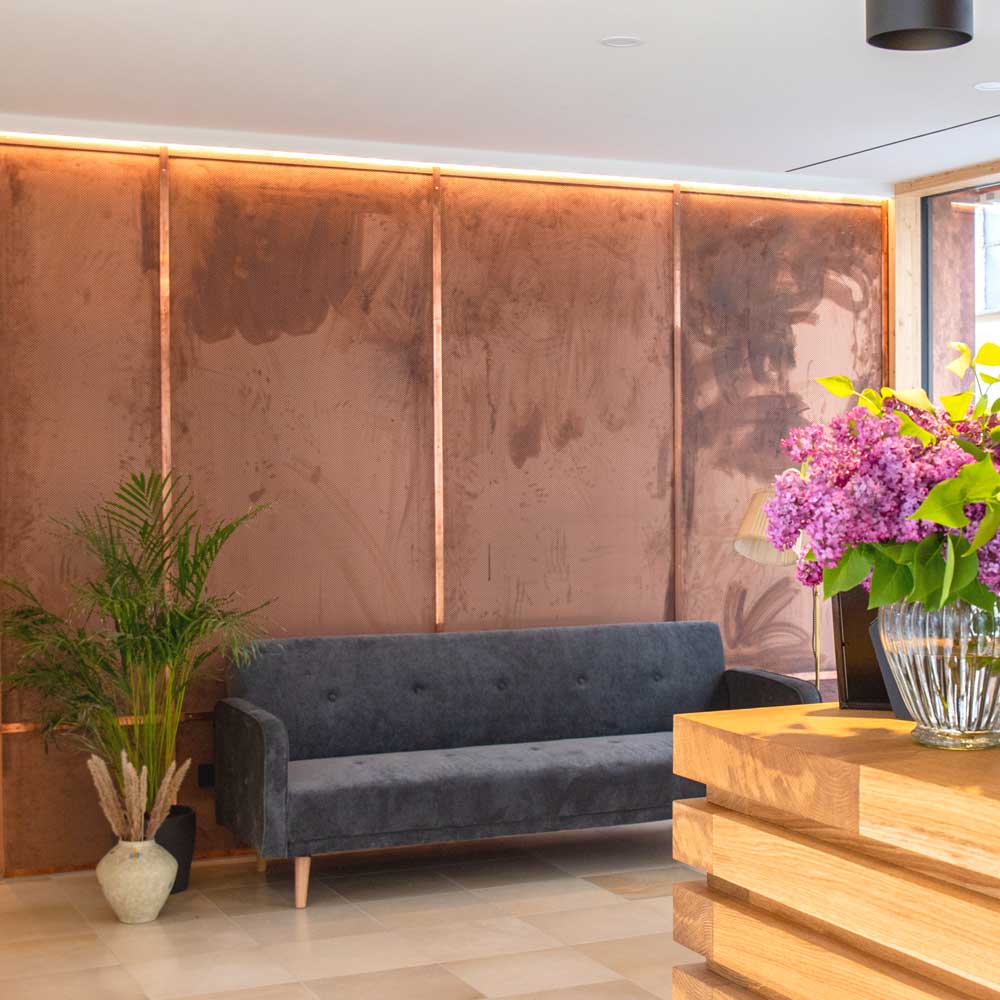 Our house is ideally suited
for conferences and seminars.
Enjoy nature in the Altmühltal. Experience Berching.
The romantic town of Berching is the northern gateway to the Altmühltal Nature Park and is surrounded by the Main-Danube Canal and the Ludwig-
Danube-Main Canal. The central location in the city triangle of Nuremberg/
Ingolstadt/ Regensburg makes Berching an ideal starting point for day trips.
But also Berching itself, with its historical city centre, surrounded by a completely preserved ring wall with 13 towers and 4 gates is worth a visit. Berching owes its nickname "Gluckstadt" to the composer Christoph Willibald Gluck, who was born in the municipality of Berching.
More information at www.berching.de